What Kia Models Have AWD?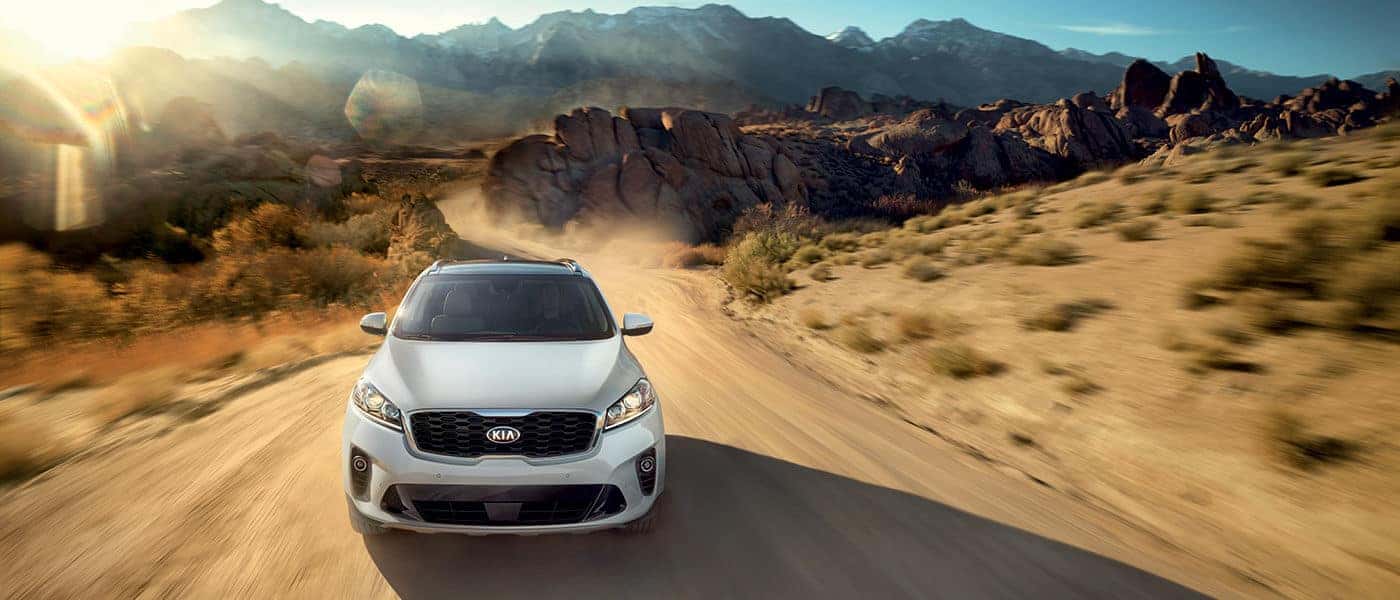 Find What You're Looking For
Drive Confidently with AWD
Driving conditions have a big impact on your vehicle's performance. That's why Kia's All-Wheel Drive (AWD) is designed to help you drive confidently. The new inventory at Southlake Kia in Merrillville, IN, has a selection of AWD models available for you to choose from. Simply select your favorite, then schedule a test drive to experience the AWD difference for yourself! Please direct all questions and inquiries regarding the new Kia AWD models to a Southlake Kia representative by calling (219) 947-1500 or fill out our online form.
Benefits of AWD
Having an AWD vehicle allows you to send power to all four wheels, especially those that need it most. This strategic power distribution allows for greater traction and control over your car and road conditions, despite any sand, grass, or gravel that may disrupt your travel.
Do I Need AWD?
Two-wheel drive is typically adequate for normal conditions, but for harsher climates, sliding behind the wheel of an AWD vehicle is a much safer bet. 2WD cars simply can't perform as well in inclement weather such as rain, snow, or mud due to loss of traction. However, an AWD model will provide increased traction and peace of mind throughout every drive.
Dynamax™ All-Wheel Drive
The Kia Dynamax™ AWD system automatically adjusts wheel power based on traction requirements to help you overcome less than ideal terrain. This advanced technology helps you stay in control while your vehicle does the hard work for you, no matter the conditions.
Which Kia Models Have AWD?
Kia Sorento
Kia Sportage
Kia Stinger
Kia Telluride