Research is a crucial step in the car buying or leasing process, which is why the product specialists at Southlake Kia in Merrillville, IN, created the following resources. Browse our new inventory to view available Kia models on our lot, then learn more about your favorite trims. If you have any questions about a new Kia crossover, sedan, or hatchback, feel free to contact a Southlake Kia representative by calling (219) 947-1500.
---
Niro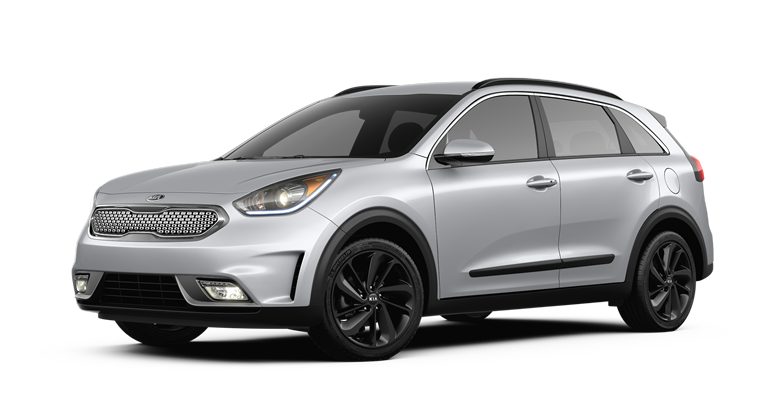 New Niro Inventory
Change up your daily routine with this versatile crossover! No matter your destination, the Kia Niro makes a bold statement with a stylish design and comfortable interior.
Sorento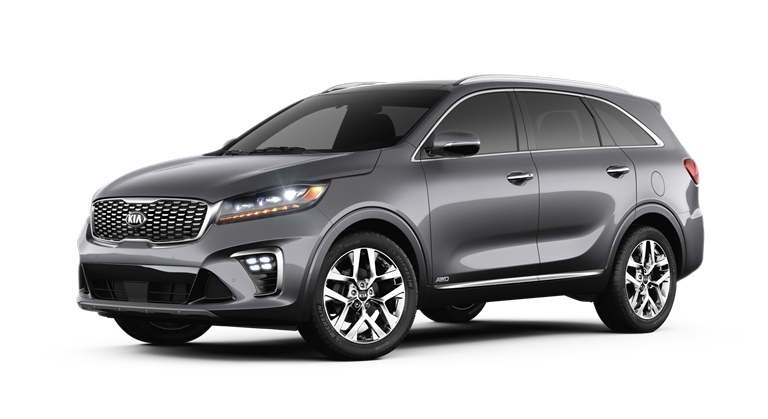 New Sorento Inventory
Bred for the journey ahead, the Kia Sorento is ideal for adventure seekers. From finely crafted seating to its innovative technology, this midsize SUV gives you complete control.
2019 Kia Sorento Trims
2019 Sorento vs. 2019 Sportage vs. 2020 Telluride
2019 Kia Sorento vs. 2019 Hyundai Santa Fe
Sportage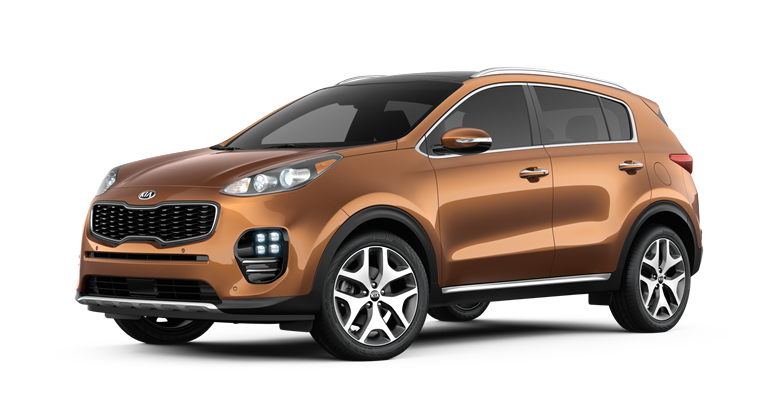 New Sportage Inventory
There's no doubt that the Kia Sportage is engineered to excite. This compact crossover is as sporty as they come, complete with premium craftsmanship and expanded cargo space.
2020 Kia Sportage Trims
2019 Kia Sportage Trims
2019 Sportage vs. 2019 Sorento vs. 2020 Telluride
2019 Kia Sportage vs. Hyundai Tucson
Telluride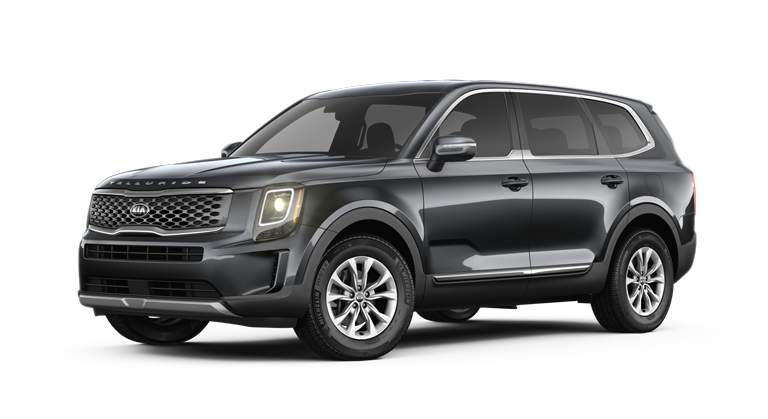 New Telluride Inventory
Master any road behind the wheel of the all-new Kia Telluride. This premium SUV boasts an award-winning driver's cockpit and high-end amenities for the ultimate passenger experience.
2020 Telluride vs. 2019 Sorento vs. 2019 Sportage
---
Forte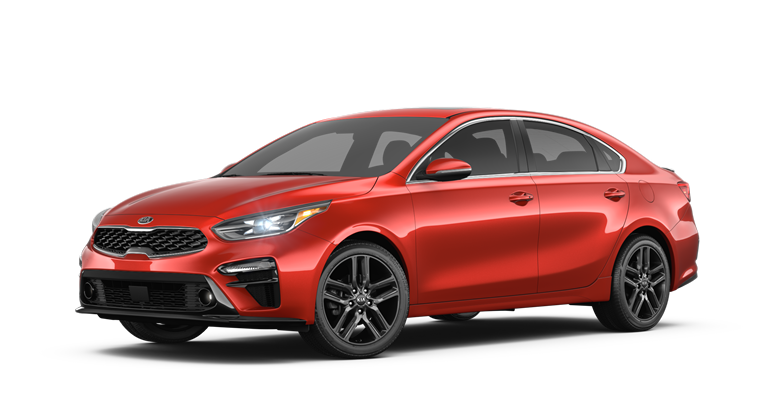 New Forte Inventory
Experience the sleek, distinctive new styling of the Kia Forte! With comfort built into every detail, this sedan is both spacious and modern.
2019 Kia Forte Overview
Kia Forte Trims
2019 Kia Forte vs. 2019 Kia Optima
Optima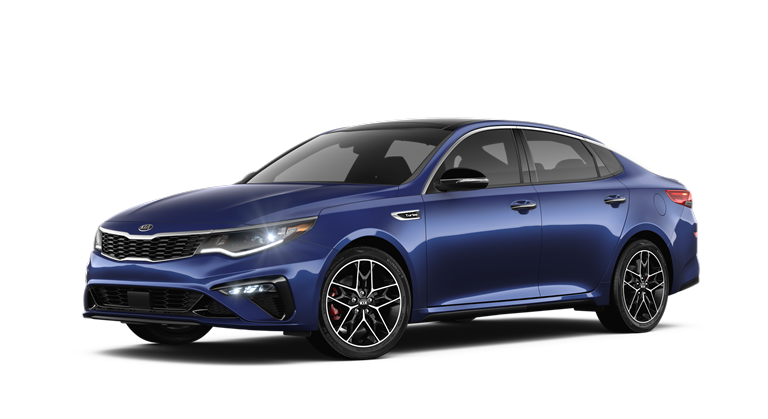 New Optima Inventory
Reborn for the new model year, the Kia Optima gives a heart-pounding performance every time. Slide behind the wheel of this sedan for your most thrilling drive yet!
Kia Optima Trims
2019 Kia Optima vs. 2019 Kia Forte
---
Soul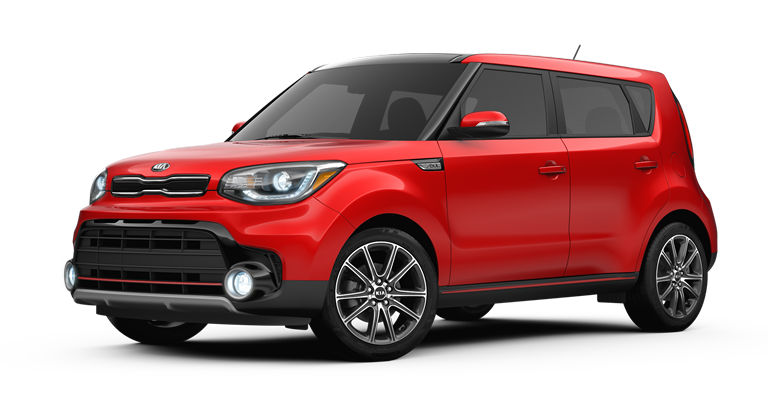 New Soul Inventory
Make a lasting impression with the Kia Soul. This compact crossover features advanced technology and a sophisticated design so you can drive with confidence.
2020 Kia Soul Trims
2019 Kia Soul Trims
2020 Kia Soul vs. 2019 Honda Fit